Happy National Retinol Day!!!
Need something to improve your skin tone, aging, skin discolorations and more? Learn why these made our tope recommends now!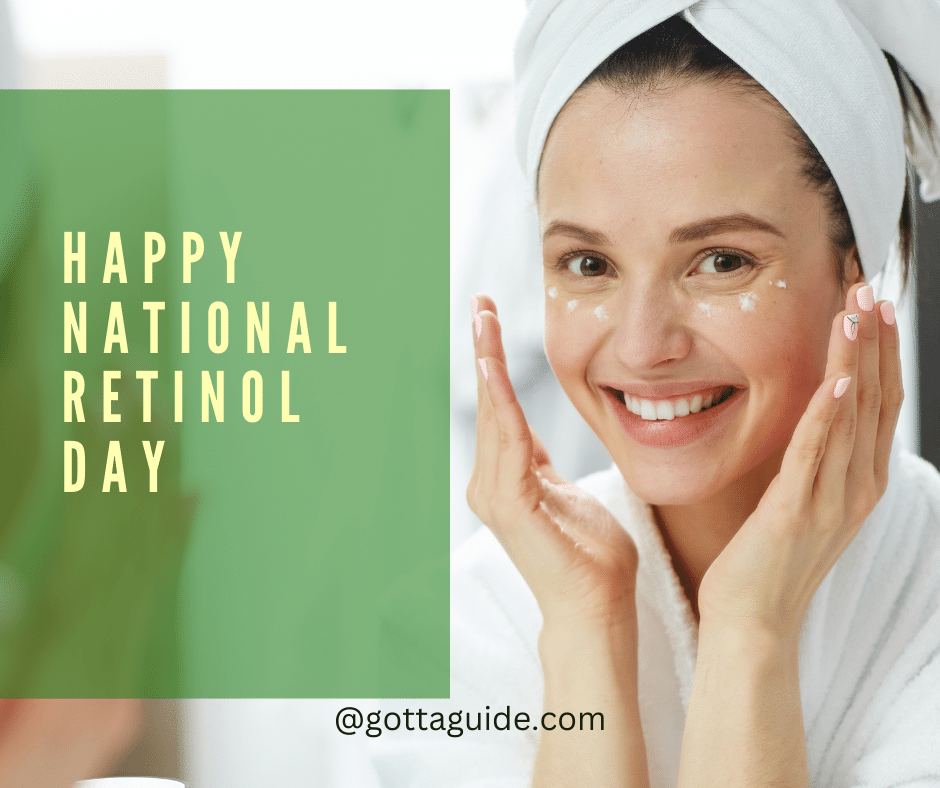 Retinol is a superstar ingredient for our skin. It helps increase cell production, exfoliates the skin helping to unclog the pores. Most importantly retinol increases collagen production. Learn which retinol is right for you.
Retinol is a form of Vitamin A and belongs to the family of chemicals called retinoids. We'll spare you the chemistry behind the differences of retinols such as retinaldehyde, retinyl palmitate and retinoic acid. Let's just say some are more stable forms than others. Some irritate the skin more than others. Some penetrate through the cell membrane easier than others.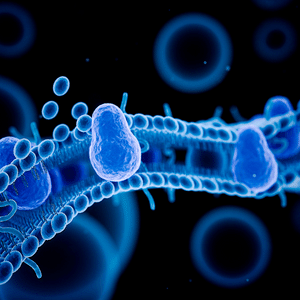 Retinoic acid affects some 300-1000 genes in the human body most especially those that cause epidermal stem cells which grow and differentiate into our healthy layers of skin. We won't even discuss the Hayflick limit and how many times the cell divides before apoptosis. Needless to say cell division over time leads to senescent cells not functioning the way younger cells do.  This has been shown to contribute to wrinkles and aging skin as well as immune system dysfunction and even cancer.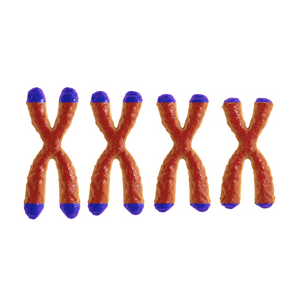 Having adequate levels of vitamin A for the skin and in the skin is vital to maintaining healthy skin and cellular functions. It is estimated that only one day of sunbathing destroys about 90% of the Vitamin A in your skin. Thus this needs to be applied daily or consumed at a rate that can tolerate and balance this mechanism.
Professional formulations of this ingredient are better because this ingredient is unstable. It's also sensitive to light, heat and oxygen. Using the right form of vitamin A is important. Some people can have reactions to different forms of retinols so it's important to work with someone knowledgeable in what form is most appropriate. Some of the conditions that Professional strength formulas can help are acne, aging skin, fine lines and wrinkles, even out skin tone and discolorations such as hyperpigmentation.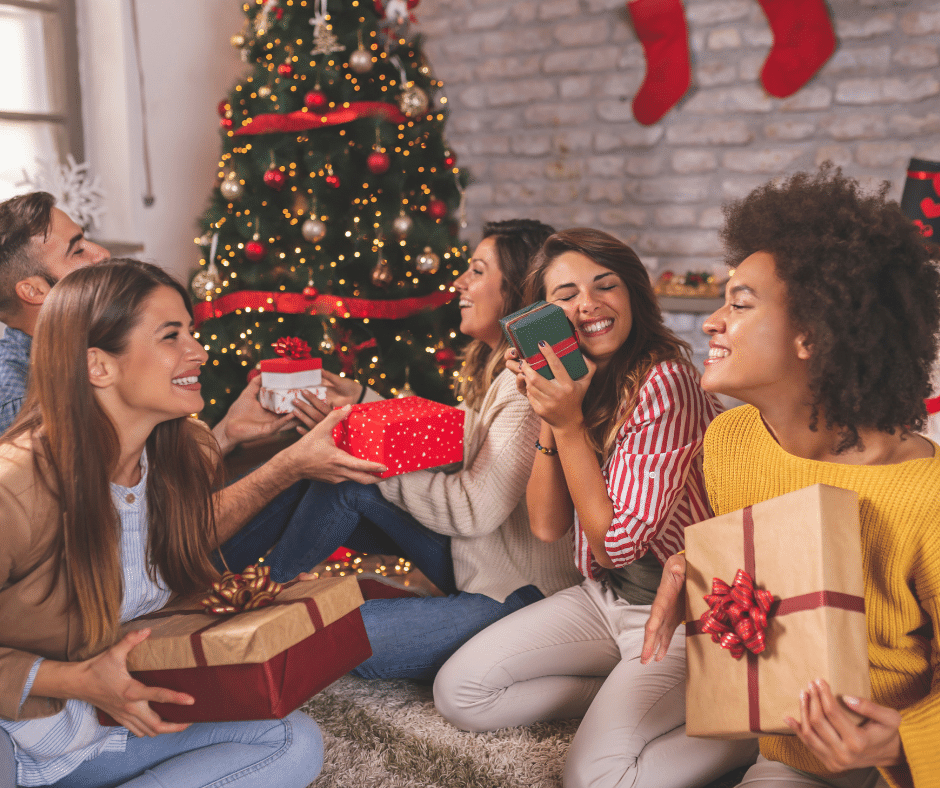 This article contains affiliate links from multiple affiliate programs. We may earn a small commission. Thank you in advance for supporting our publications.
Here are a couple of our favorites. Bear in mind some professional products are only available to professionals. Those we've listed are available to the general public.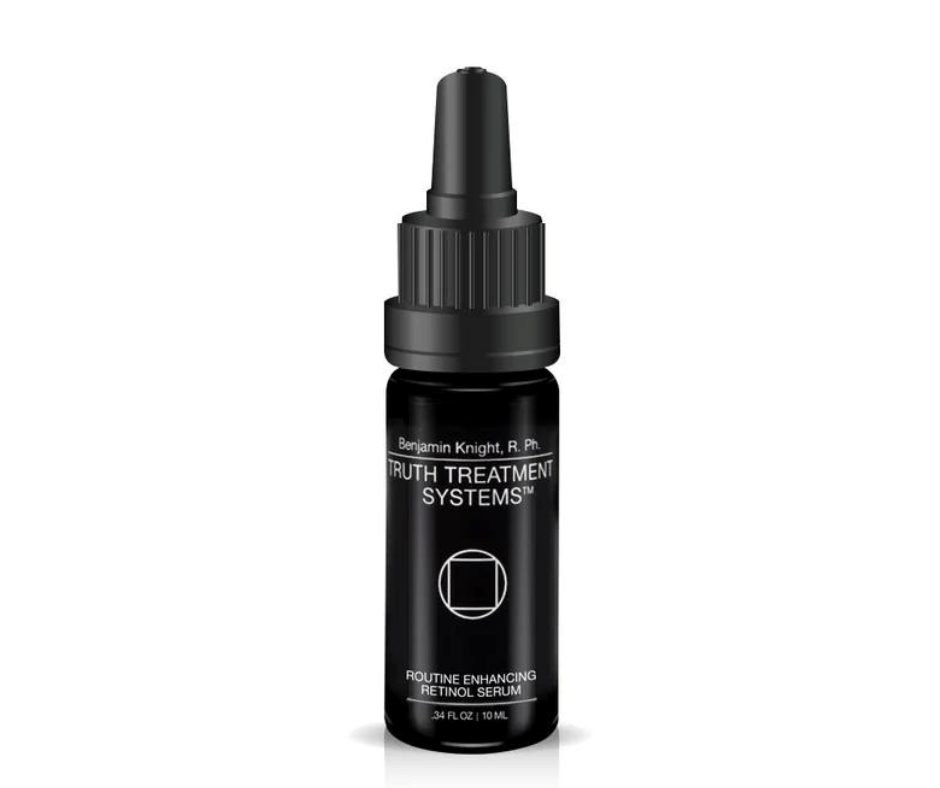 Truth Treatment Systems
Routine Enhancing Retinol Serum
Click for Pricing
Benjamin Knight Truth Treatment Systems is a professional grade formulation that offers a wonderful retinol serum that can be used on all skin types including sensitive skin. This can help to improve skin discolorations, improve fine lines and wrinkles, increase cellular turnover, and improve uneven skin texture. This formulation can improve and brighten dull skin and improve aging skin conditions.
Pro Tip: Use this product a couple times a week to start and see how your skin responds before daily use. Retinols can dry the skin so start slow and grow! Use this product at night. Wear daily sunscreen.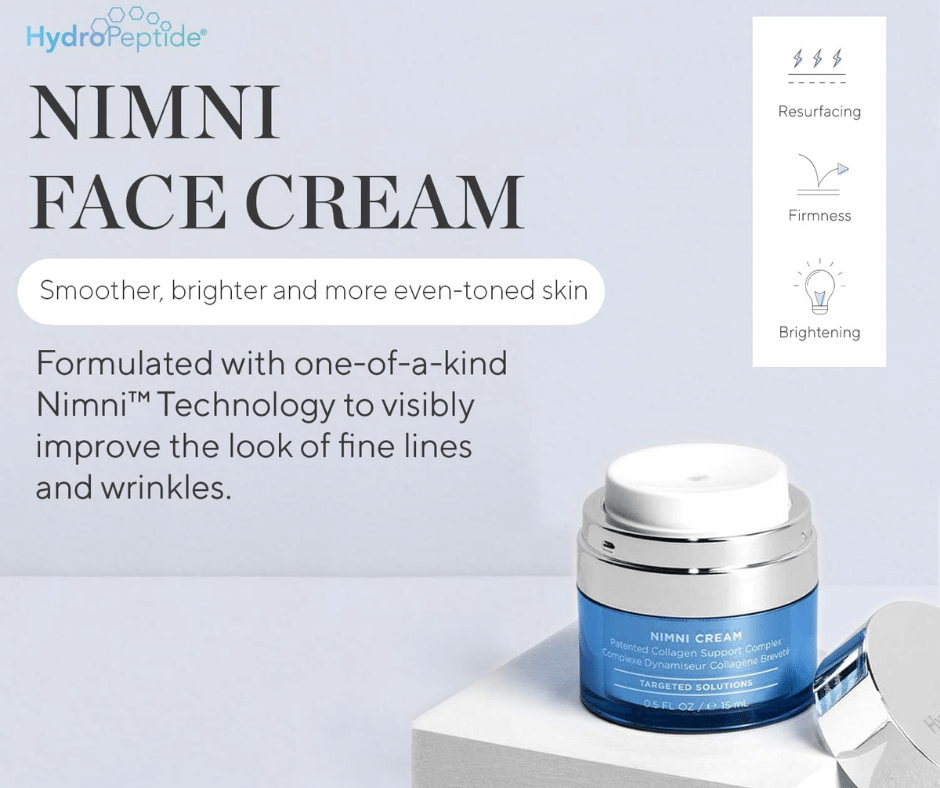 HydroPeptide
Check Price
When you want to make your skin look younger and more vibrant, this is the cream for you. It contains a one-of-a kind Nimni™ Patented Technology that helps improve fine lines and wrinkles while also promoting healthy collagen production!
The Time release retinol in this face cream will leave your skin feeling refreshed from head toe within days of use thanks its ability boost cell turnover which results in a smoother glowing complexion with even color and tone all over - just what we all want! Help us look younger! I have used this cream for a couple years and it works wonders for your skin.
Pro Tip: Start your use a couple times a week and see how your skin reacts. Retinols can dry the skin so start small and grow into daily evening use. Use a daily sunscreen. ;)
This really works! See for yourself with these before and after photos.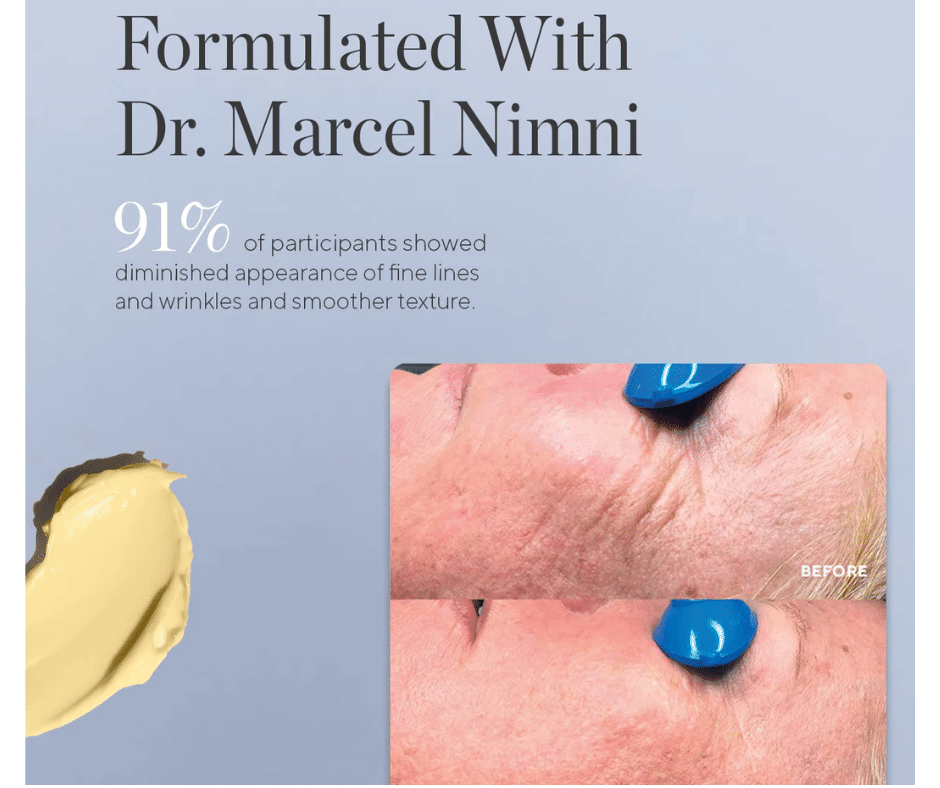 Before and after photos by HydroPeptide.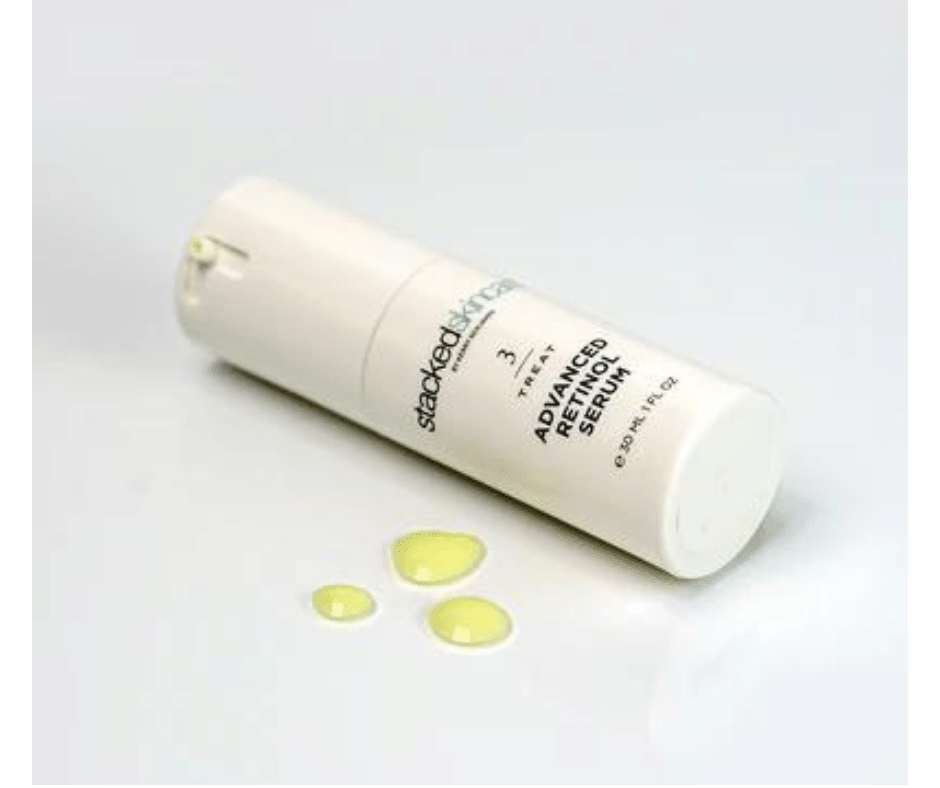 Stacked Skincare
Check Price
We love the ingredients of this new formulation by Kerry at Stacked Skincare. This form of retinol is superb and as she points out in her video below how to use, she illustrates the value of her new advanced retinol serum. I can't wait to try it myself. But you better hurry because this just dropped and you may be fighting for the last one here. I love that this in formulated for daily use right from the jump. Follow the recommendations to use at night and add your favorite cleanser, exfoliant and moisturizer! Share with us your thoughts on this new product!
Final Verdict!
So, there you have it – our top three professional strength retinols for younger-looking skin. We hope this article has helped you make an informed decision about which product is best suited to your needs. If you're ready to order one of these highly recommended retinol creams and watch your skin improve, simply click on the links below. Thanks for reading!
Follow us on GottaGuide.com, Twitter, Facebook, and Pinterest, Quora for our latest articles on all things skincare and beauty. When you follow us on Quora we have an open platform to ask your beauty and skincare questions.
PAID ENDORSEMENT DISCLOSURE: As a staff of licensed aestheticians we review products based on their merit based on our professional expertise. This is not a replacement for your own skin therapist's advice for your skin or any medical claim or endorsement. We encourage you to seek medical care when appropriate. To support our website activities, we may receive monetary compensation or another form of recompense for our endorsement, recommendation, testimonials, and/or links to any products or services from this website as part of the Amazon Associate program or another Affiliate program. We Thank you in advance for your patronage.