Beauty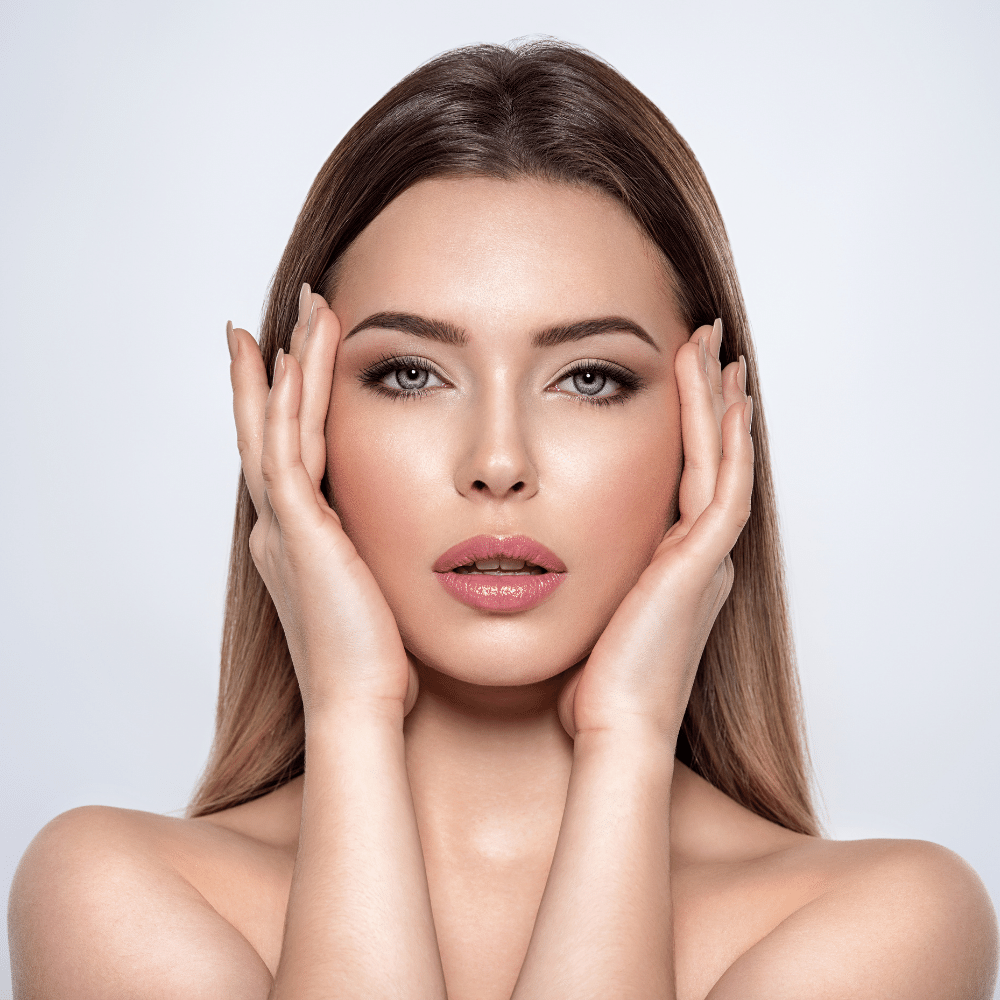 Our beauty section is curated from our licensed estheticians. We deliver sound reviews on all things beauty from testing, reviewing feedback and or our professional skill set within the beauty industry. We select our reviews based off of our professional knowledge and experience working in the esthetics field. Our licensed professionals provide a unique vantage point based from nationally certified practitioners in the field of beauty. This way we can bring to our readers the best platform to present products based on specific needs.  
Why We Share
We hope to impart some of the knowledge we have as professionals to provide a space for others to learn and find quality content as it relates to skincare, beauty, wellness and fashion. We may receive compensation as a result of using some of the links provided.
Sign Up For Email
To receive the latest publications from us it is best to sign up to our newsletter and or email. Subscribers are sent copies of new articles like this when they are published to help keep you informed and up to date on our latest discoveries.
Health Disclosure
We may recommend products that would be suitable for generalizations. These recommendations do not supersede the advice or care from your own doctor or medical professional, or dermatologist. The information we share is meant only for educational purposes and shall not be deemed medical advice to treat, diagnose or cure any disease.
Ongoing Support
GottaGuide reserves the right to remove unapproved content added onto our site without reservation or notice to any individual, business corporation or entity not in compliance with our policies.