How to Get the Most Out of Tea Tree Oil
A powerful essential oil is Tea Tree Oil. This one oil can be a multi function oil. Learn what to use it for and how. Get a free recipe here!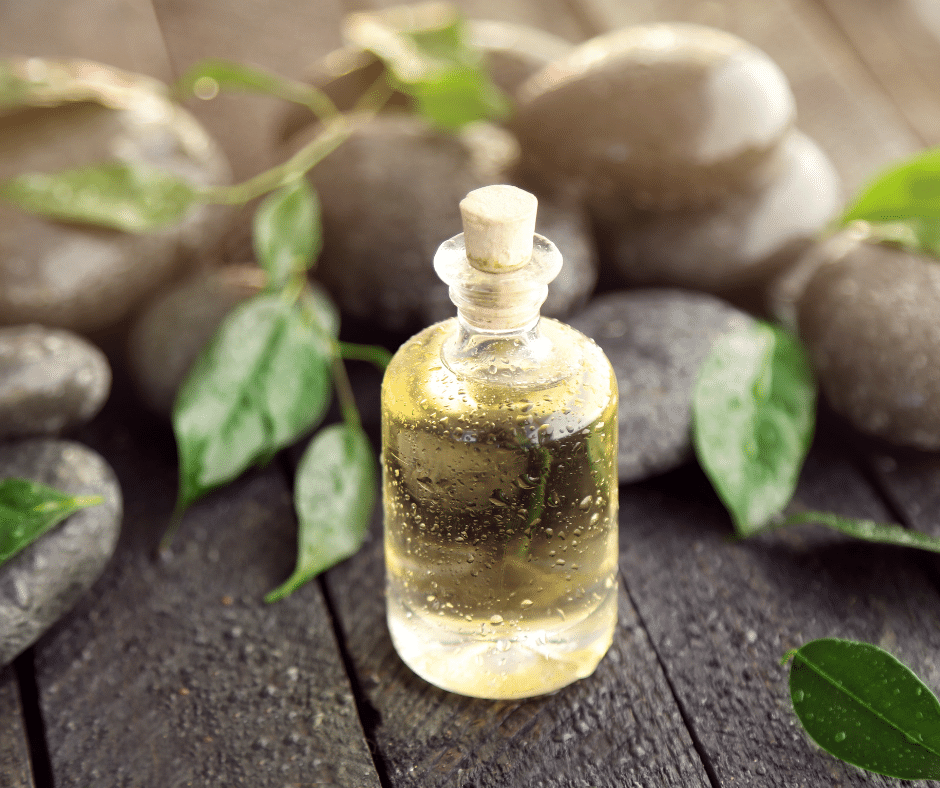 How to Get the Most Out of Tea Tree Oil
Tea tree oil has long been touted for its many skin benefits, but let's face it: it can be a bit tricky to use. If you've ever used tea tree oil and found yourself wondering why your skin isn't feeling any better (or, worse, feeling irritated), you're not alone. Keep reading for some tips on how to get the most out of this powerful natural remedy.


Highly Potent
You may have heard about tea tree oil and all of the wonderful benefits that it offers, but what you may not know is that a little bit of this powerful oil goes a long way!
What Is Tea Tree Oil?
Tea tree oil, commonly known as melaleuca oil It is an essential oil that is distilled through steaming the tree leaves of this Australian native tree.  Traditionally used as a topical product to both skin and hair or scalp.  Tea tree oil is commonly used to treat acne, athlete's foot, lice, nail fungus and insect bites.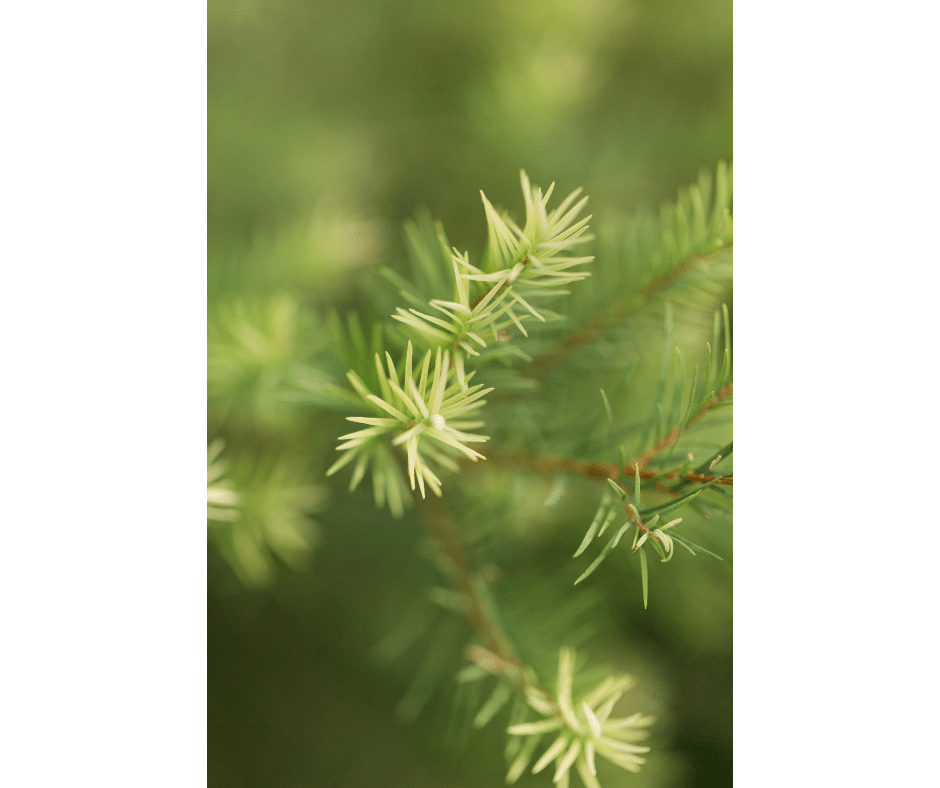 The Benefits of Tea Tree Oil
Tea tree oil has antiviral, antifungal, and antibacterial properties which make it an excellent natural remedy for a wide variety of ailments. Some of the most common uses for tea tree oil include treating acne, dandruff, lice, psoriasis, and athlete's foot. It can also be used to treat cold sores, sinus infections, and throat infections.
Antiviral
Tea tree oil is a powerful natural remedy for many common ailments. Its antiviral, antifungal and antibacterial properties make it an excellent choice for treating anything from acne to cold sores.  With proper care, tea tree oil can be a safe and effective way to treat many common health concerns.
Dandruff
Tea tree oil is a popular natural remedy for dandruff. When applied to the scalp, it helps to loosen and remove flakes of dead skin. In addition, tea tree oil has antifungal and antibacterial properties that can help to keep the scalp healthy and free of dandruff-causing microbes. While tea tree oil is generally safe for most people, it can cause skin irritation in some. If you experience any redness, itchiness, or burning after applying tea tree oil to your scalp, discontinue use and consult a doctor.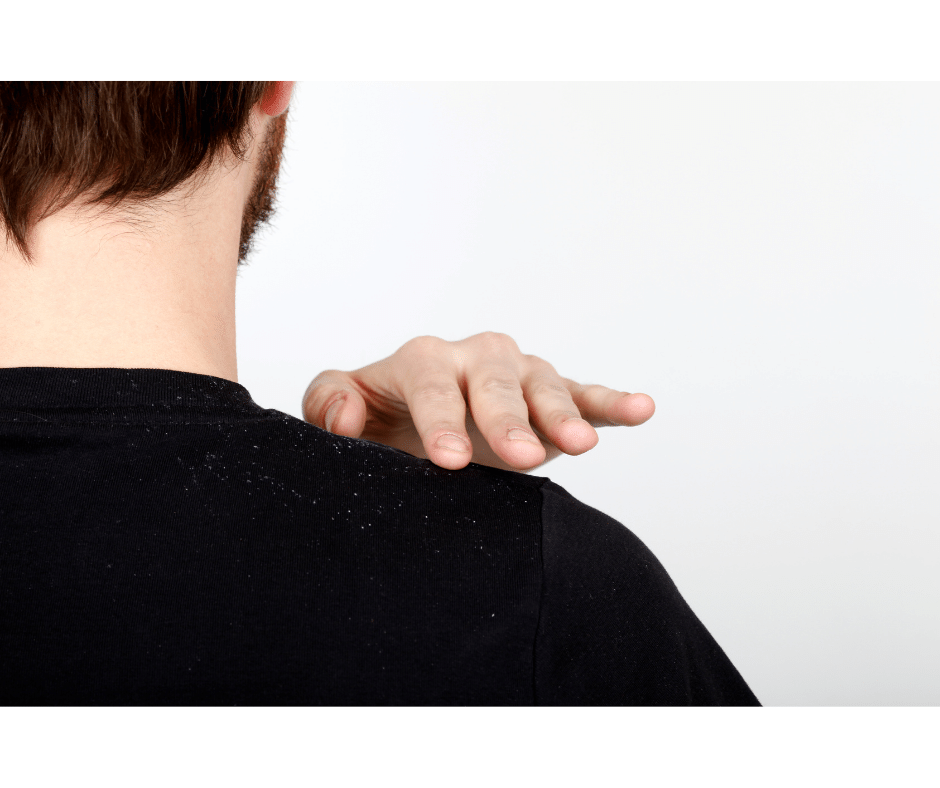 Skin Uses
While tea tree oil is most commonly known as a natural remedy for dandruff, it can be used for a variety of skin conditions. When diluted with water, tea tree oil can be used as a natural disinfectant, making it ideal for cleaning cuts and scrapes. It can also be used to soothe insect bites and sunburns. In addition, tea tree oil can help to clear up acne and other skin blemishes. When applied directly to the skin, tea tree oil helps to dry out pimples and reduces inflammation. As a result, it is no wonder that tea tree oil has become a popular ingredient in many skincare products.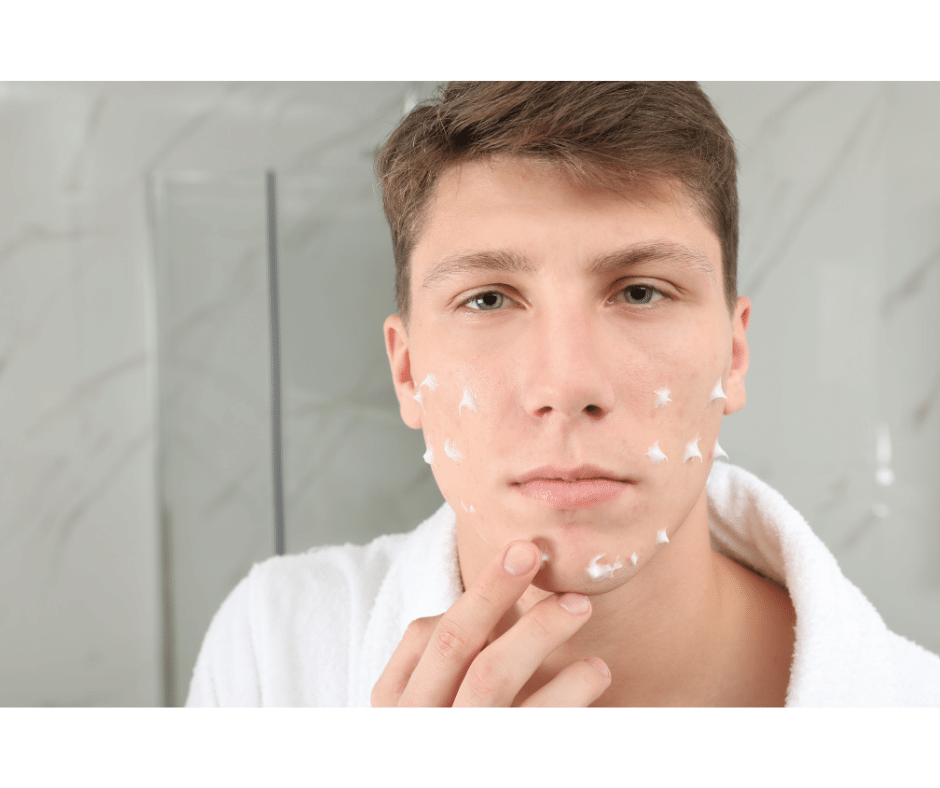 How to Use Tea Tree Oil
When using tea tree oil, it is important to remember that a little bit does go a long way! Start with just a few drops of tea tree oil on the affected area. If you find that you need more, slowly add additional drops until you reach the desired amount.
Mix with a Carrier Oil
Tea tree oil is very potent and can irritate if used directly on the skin. To avoid this, always mix tea tree oil with a carrier oil such as sunflower seed oil, sweet almond, or avocado before applying it topically. The ratio of carrier oil to tea tree oil will depend on your skin type; start with a 10:1 ratio and adjust as needed.
Don't Overdo It
A little goes a long way with tea tree oil. Using too much can cause more irritation than using none at all. When in doubt, start with a smaller amount and increase as needed.
Pay Attention to How Your Skin Reacts
Everyone's skin is different, so it's important to pay attention to how yours reacts when using tea tree oil. If you find that your skin is becoming irritated, discontinue use and try diluting the oil further or using it less often.
The powerful anti-acne properties of Tea Tree oil are well-known to many people. This at-home acne treatment recipe only requires three ingredients: equal parts water and tea tree-infused hot or cold tap water, a small spray bottle filled with a pure liquid extract from your local pharmacy, Give these components a few shakes before using them as follows...
Simple Tea Tree Acne Toner
Ingredients:

-1 tablespoon of tea tree oil
-1 tablespoon of witch hazel
-1 cup of water

Instructions:
1. Combine the tea tree oil, witch hazel, and water in a small bottle. Shake well to combine.
2. Pour a small amount of the mixture onto a cotton ball. Apply to the affected area. Repeat as needed.
Final Words
Used properly, tea tree oil can do wonders for your skin. But because it is so potent, it's important to take care not to use too much or apply it too frequently. Start slowly and increase as needed until you find the right balance for your skin type. And always remember to pay attention to how your skin reacts—if you see any signs of irritation, discontinue use immediately.
Be patient. Like with most things in life, good things come to those who wait—and that includes tea tree oil benefits. It can take several weeks of consistent use to see results, so don't give up if you don't see an improvement right away. Just keep at it and your skin should begin to experience changes!
Follow us on GottaGuide.com, Twitter, Facebook,  Pinterest, and Quora for our latest articles on all things skincare and beauty.
When you follow us on Quora we have an open platform to ask your beauty and skincare questions.
Sign up for our free membership to get the latest.
PAID ENDORSEMENT DISCLOSURE: As a staff of licensed aestheticians we review products based on their merit from our professional expertise. This is not a replacement for your own skin therapist's advice for your skin or any medical claim or endorsement. We encourage you to seek medical care when appropriate. To support our website activities, we may receive monetary compensation or another form of recompense for our endorsement, recommendation, testimonials, and/or links to any products or services from this website as part of the Amazon Associate program or another Affiliate program. Thank you for your patronage.