Why I Use Canva for Graphics
If you like our graphics and want better images for your social media platforms, check out Canva today! Learn more now!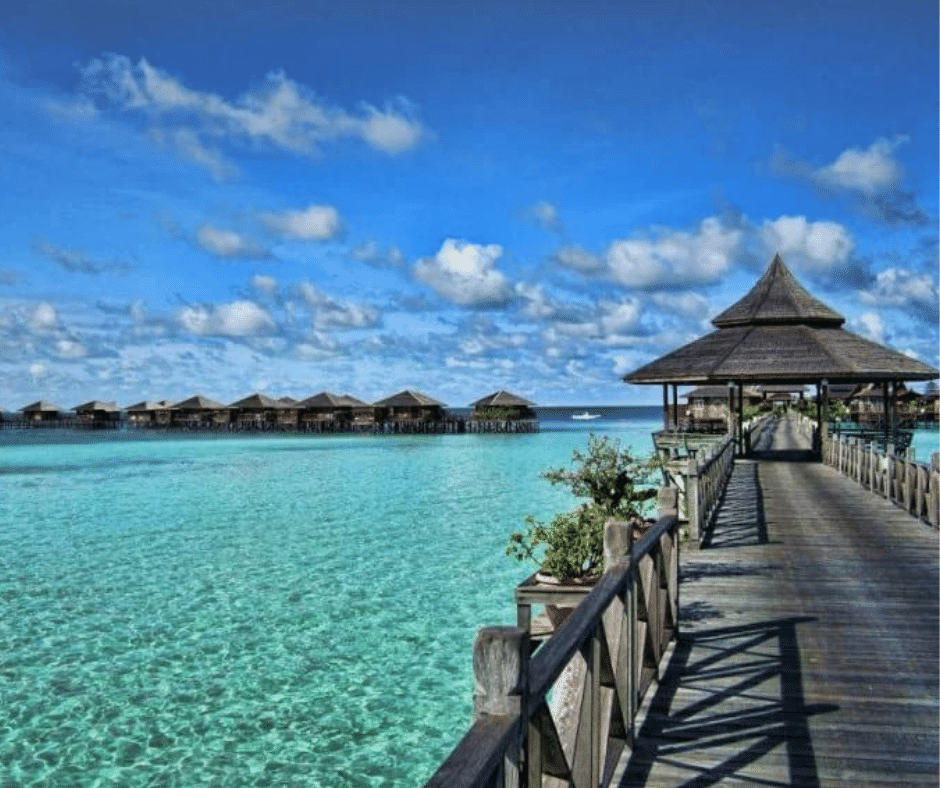 We like to offer our fans opportunities for improvements. One of the services we get asked alot about is our imaging source. We get a lot of positive feedback from our friends and followers about the images we use. With that in mind we thought we would share some information about the software we use. The majority of our featured images, title photos, are used from our subscription to Canva. Canva Pro affords us the ability to use all of their images at a fraction of the cost that we would otherwise have to pay per image for. But that's not all, this image software company doesn't stop with still images. You can also create, videos, reels, customize Pinterest, Facebook, Instagram and many others. You can also create business documents, design a logo, create business cards, gift cards, put together presentations and so much more.
You can even put together Teams so that everyone can contribute and make changes to documents on your team. Take a look at their site and decide for yourself. Their site is user friendly and fairly easy to operate and navigate. The best part is the cost. It's free to join. You can access their software and design with a free account. You'll have access to over 250,000 templates to use for free and 5GB of cloud storage. You'll also have access to over a million images to choose from.
Some images are only available for a Canva Pro Account. If you want to create projects or really add value to your social media account with professional images then I would recommend a Canva Pro account. With Canva Pro you get over 100 million stock photos, videos, audio and graphics to choose from. You can also resize and edit photos, get access to over 610,000 design templates with new templates added daily so you'll never run out of ideas. If you are launching a new business or have an existing one the brand kit is super cool. You can create a logo design and branding kit all from your Canva Pro Account. Create an omnichannel social media blitz with 8 different social media accounts producing content for you. Talk about simplifying your life. You also get 1TB of cloud storage for all of your images. I know what you're thinking. This must cost a small fortune. But it's really not. The annual membership costs $119.99 for one person and save 23%. Or you can also break it down into monthly memberships at $12.99/month. It's up to you.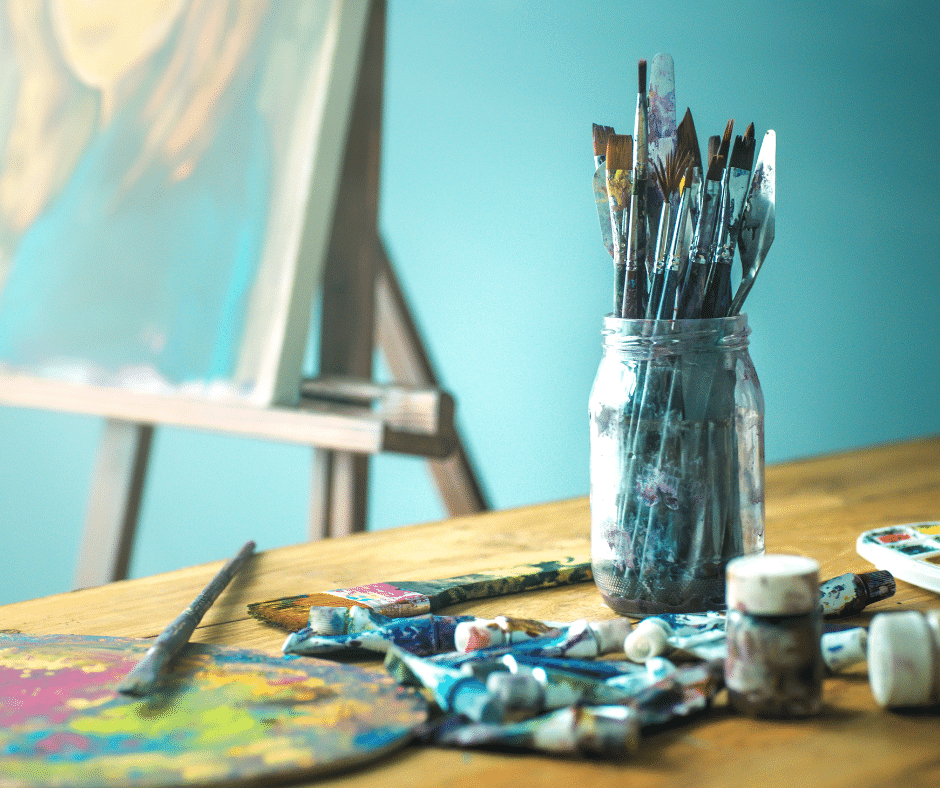 Take a look today at www.canva.com and get a free trial to test it out. You'll be amazed at what this company offers and the value it can bring to you! I certainly am!
Follow us on Twitter, Facebook and Pinterest!
PAID ENDORSEMENT DISCLOSURE: As a staff of licensed aestheticians we review products based on their merit and our professional expertise. This is not a replacement for your own skin therapist's advice for your skin or any medical claim or endorsement. We encourage you to seek medical care when appropriate. To support our website activities, we may receive monetary compensation or another form of recompense for our endorsement, recommendation, testimonials, and/or links to any products or services from this website as an Amazon Associate or other affililiate.